Film Night Extra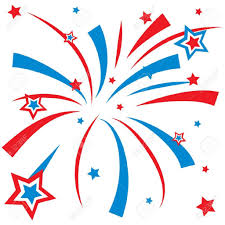 Sunday 10 July 2022 6pm.
A new Movie Night planned for under 18s at Sowerby Methodist Church.
This is a new venture for children and young people from the youth groups of St Oswald's Church, Sowerby. They are looking forward to a Disney film with popcorn and sweets! We anticipate hosting about 20 children with their leaders.