Coffee and Conversation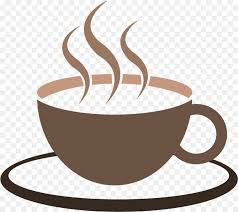 Join church friends and those from the local community meet in the school room behind Sowerby Methodist Church for Coffee and Conversation.
Every Friday 10.30am - 11.45am
No charge. Voluntary donations welcome.
Why not drop by and feel the welcome!
This social occasion which began in 1992 enables folk to meet and catch up over coffee.
Volunteers prepare and serve the refreshments. Gluten free options available.
All voluntary donations are given to a number of different charities throughout the year.